The small Champagne growers lovingly hand-craft their wines according to organic and natural principles. With low intervention and manipulation, the grapes are unfettered and allowed to shine. The wines authentically mirror their terroir, often produced from just a single family-owned vineyard. These growers are poets. They create wines with a finesse, a complexity, a flavour that is beyond compare.
Champagne Richard-Fliniaux
Quietly nestled amongst the historic 100% Grand Cru village of Ay, you will find James Richard-Fliniaux, the most sincere humane vigernon. Mother and son continue to elaborate their Champagne from village vineyards, that deeply emphasises their powerfully elegant fruit, eloquently woven with ancestral traditions.
Grower: James Richard-Fliniaux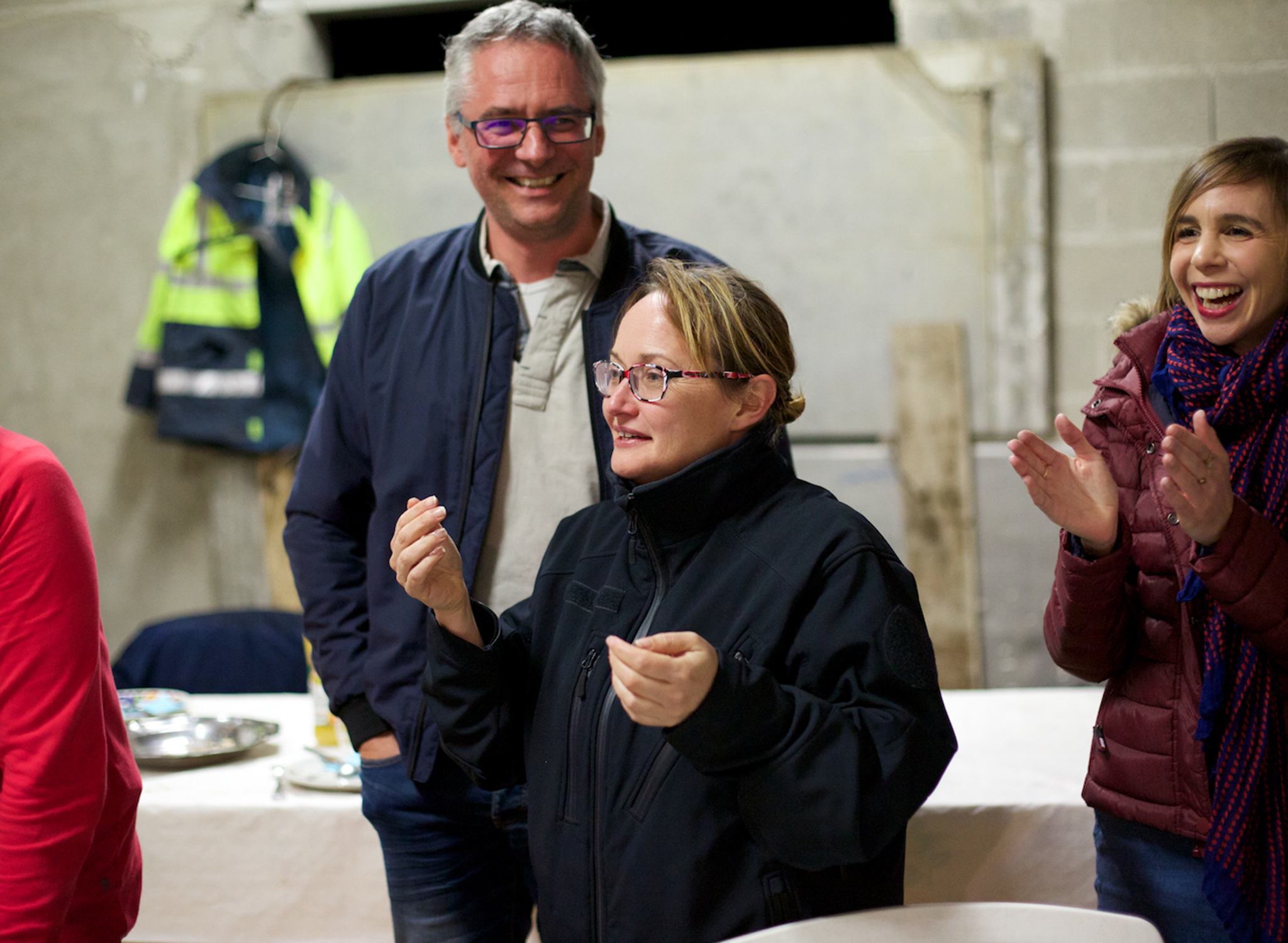 Champagne Vignier Lebrun SA
"La bonté de l'esprit et la grandeur de courage" - the goodness in spirit, and the courage to greatness. It's Nathalie's soulful mantra, that from your first sip, you are encapsulated by her devotion, compassion and belief.
Grower: Natahalie Vignier
"At a certain level, as for painting, poetry or music, a wine could be an object of contemplation. A good wine gives nice sensations, but an exceptional one can provide emotions. This is what I try to reach."
Grower: Jerome Lefevre
"I cultivate my land with care so that the Champagnes' every nuance can be fully expressed". It is here, that Nicolas' passion is not only infectious on you, but within the veins of his vines, and it is here, that he humbly transforms his full-bodied berries into excellence.
Grower: Nicolas Salomon
"The wine is born in the vineyard. From the classical grape varieties to the oldest, we bring life and create unique champagnes with a natural and seductive profile that convey a great image and a history."
Grower: Benoist Perseval